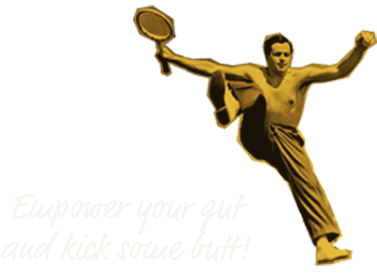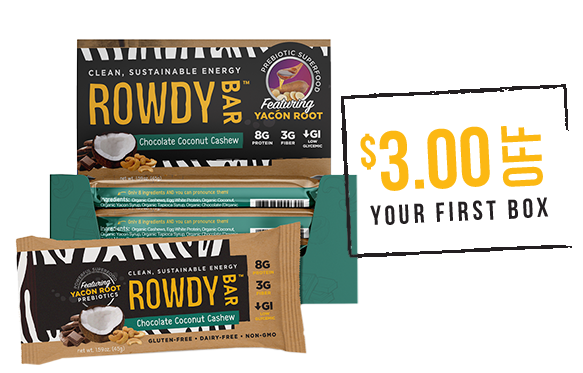 This is the first, big, bold step to a Rowdy-er you! Get $3.00 OFF your first box of Rowdy Bars. Then, put on your game face and get ready for 12 days of Rowdy-ness. We'll check in to see how it's going and follow up with a special offer!

Use the special buttons below to get $3.00 off your first box of Rowdy Bars. Choose the original Chocolate Coconut Cashew, Peanutty Dark Chocolate, or Sunflower Butter N' Berries.

You'll have 12 days to get Rowdy when your bars arrive. We'll email you a Live Rowdy Challenge Tracker so you can keep tabs on how things are going.

After your 12 days are up we'll email you special offers so you can stay Rowdy and continue to empower your gut!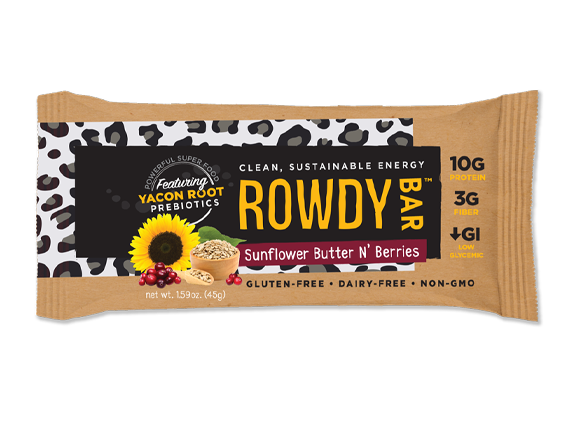 Discount will be applied during checkout