RAISING THE BAR FOR ON-THE-GO FUEL
Nowadays, the way we eat is less 3-square-meals and more grab-n-go, but that doesn't mean we should skimp out on key nutrients. Sure, there are bars for protein, bars for quick energy, and bars for endurance—but we know you've got more exciting things to do than browse the nutrition aisle for a different option every time. Our clean ingredients work together to create the anytime bar for reliable, lasting energy and nutrition.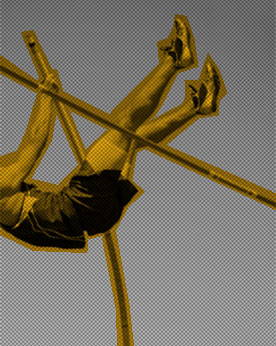 INTRODUCING OUR FIRST BAR, THE STAR OF THE SHOW,
Organic Cashews

Egg White Protein

Organic Coconut

Organic Yacon Syrup

Organic Tapioca Syrup

Organic Flax Meal

Organic Chocolate (Cocoa Mass, Coconut Blossom Sugar, Cocoa Butter)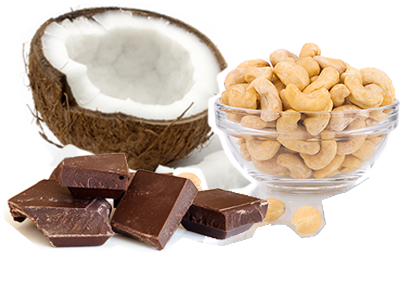 In digestive health, PRObiotics are all the rage, and for good reason. Health researchers are now digging deep and shedding more light on the food that keeps PRObiotics working their magic—PREbiotics. Acting as the fuel for PRObiotics, PREbiotics play a can't-live-without-em role in our overall digestion.
Strengthens immune system

Assists with calcium and magnesium absorption

Helps control appetite