SHOP ALL OUR ROWDY FLAVORS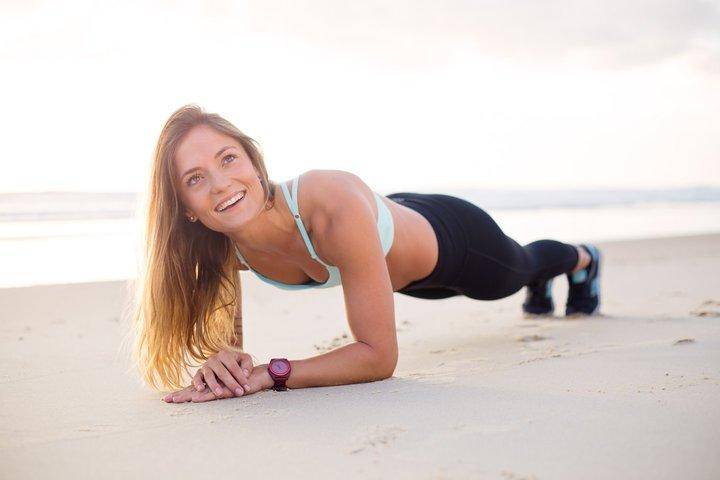 We're excited to welcome Shanti Wolfe, RD as our Rowdy guest author this week! Shanti gives us a registered dietician's insight on how probiotics and prebiotics help us properly absorb the protein we need to keep our body's happy and healthy.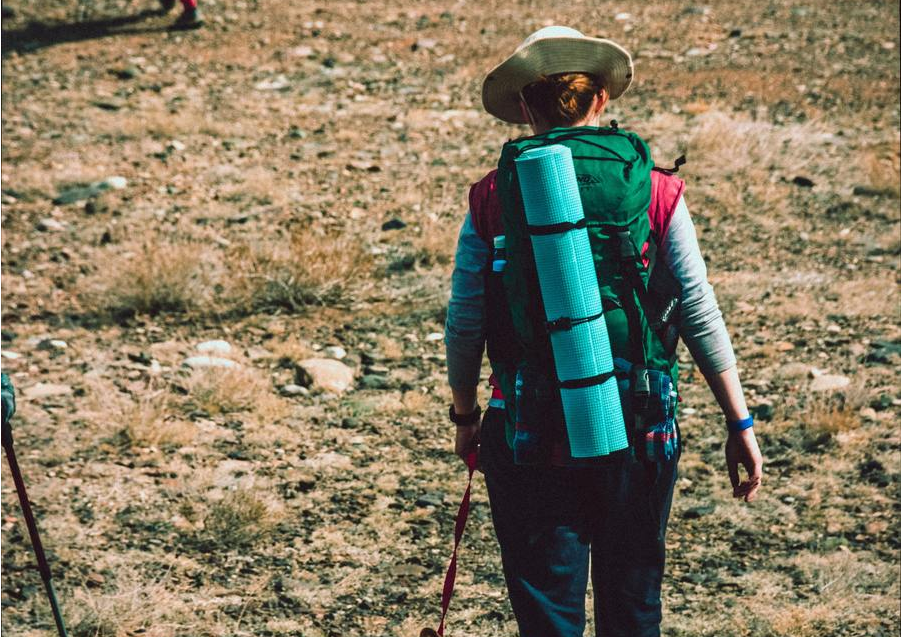 Earth Day is around the corner and we want you to celebrate this beautiful place with us! Whether you choose to appreciate this day by making environmentally conscious decisions or just by spending time adventuring the great outdoors, you've got to celebrate with some Rowdy-style activities. Here are 9 awesome ways that you can celebrate Earth Day this weekend.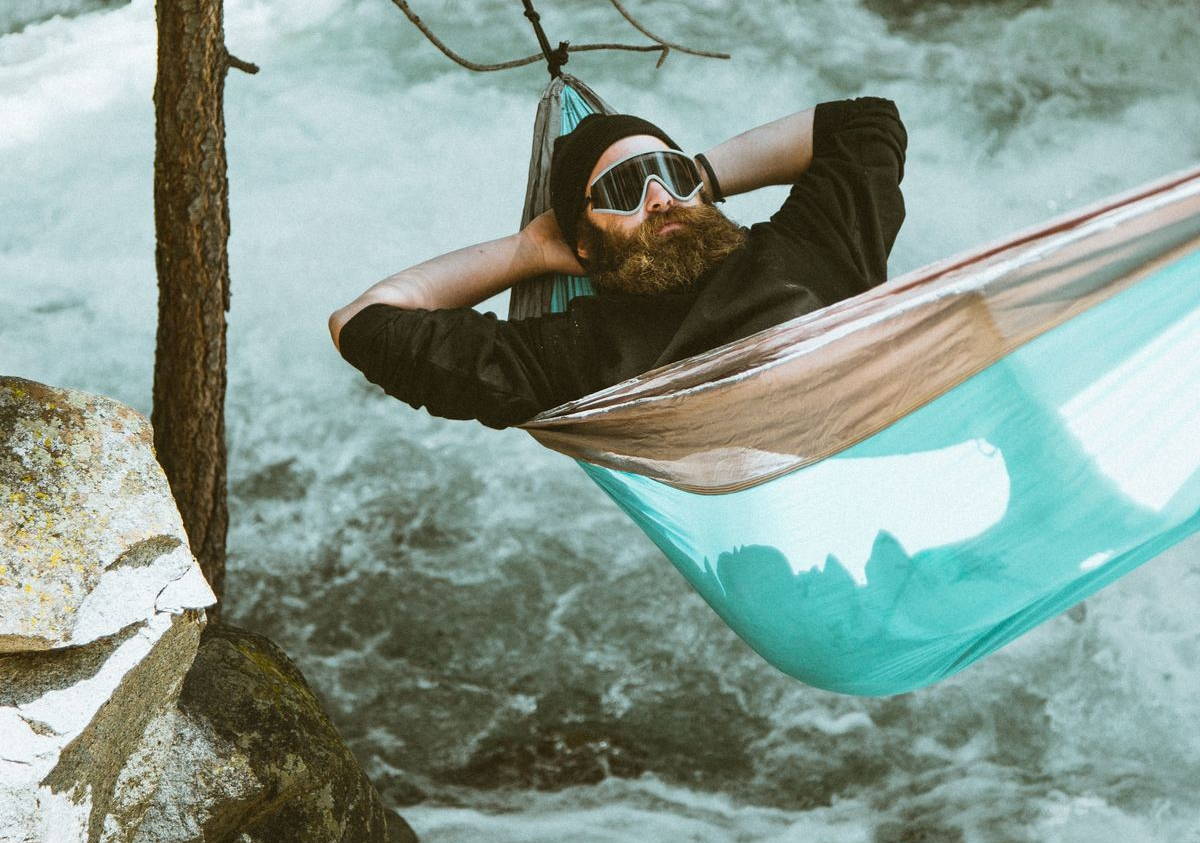 TextThe gut-brain axis is one of the most powerful connections in the human body. You know the feeling of butterflies before your first day of school? Or the knot in your stomach in bed the night before your big presentation at work? That's just one way we feel the relationship between the gut and the brain each day.